Experienced, Professional IT Services
We Bring the Best of East & West Technologies Together!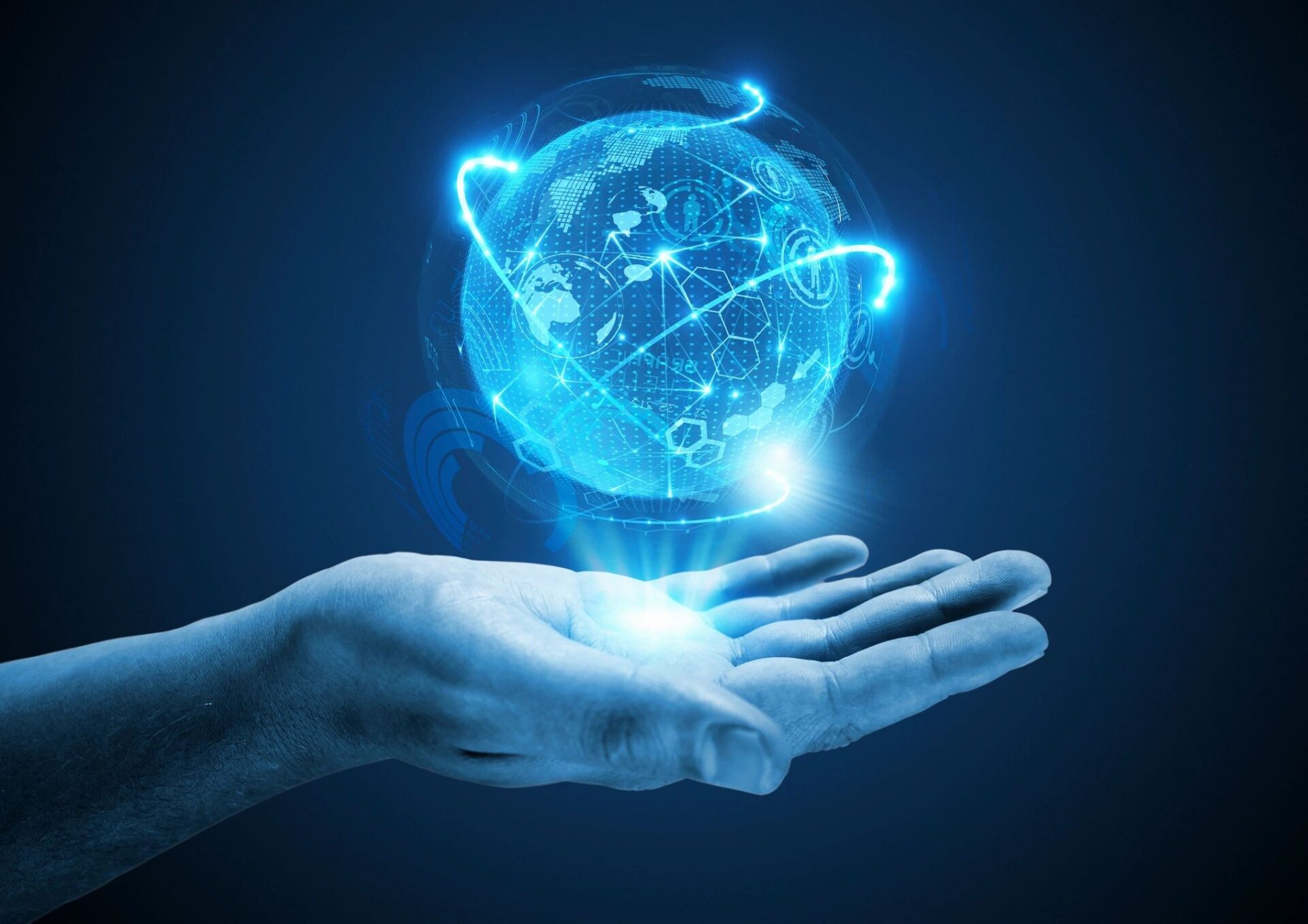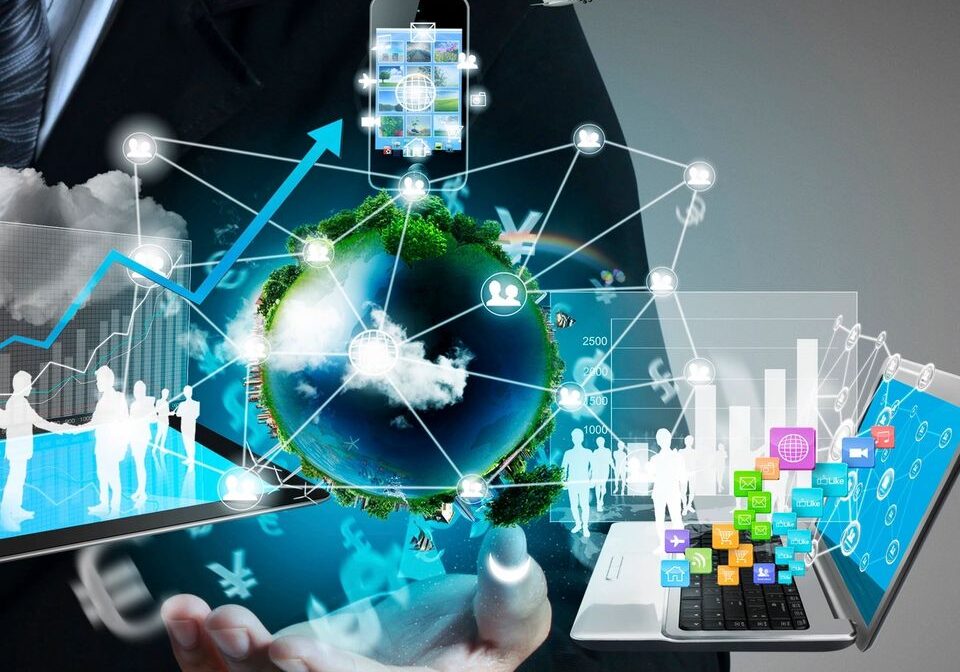 We always provide the best IT Solutions to your need with faster service, better quality, and cheaper prices!
East West IT Services LLC (EWITS) is a Pennsylvania registered US technology company, which provides a full life cycle of design, architecture, and implementation solutions for a wide variety of network infrastructures. The IT services we provide allow our customers to accomplish the full range of their mission-critical objectives. By applying the required in-depth knowledge and expertise in IT Systems Operations, Systems Architectures, Information Security, Network Security, Cyber Security, Software Integration, Technology Insertion, Website design, Software Development, Big data analytics, and Artificial Intelligence (AI), East West IT Services LLC ensures that our solutions are reliable, affordable, supportable and meet or exceed customer requirements. We strive to provide our customers with "Cheaper, Faster, and Better" IT services.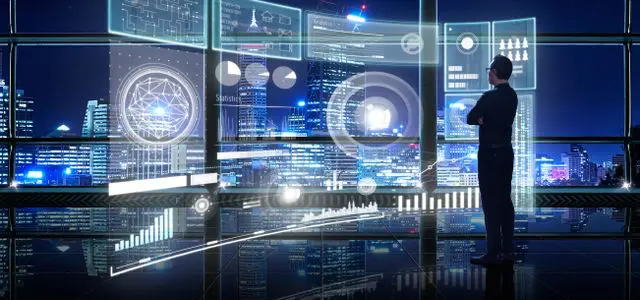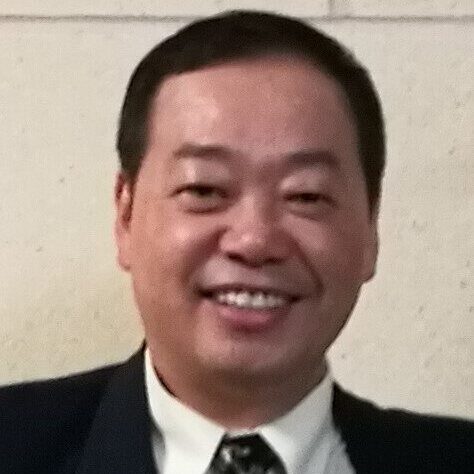 Matt Zhang, CEO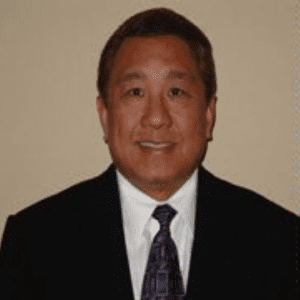 Gerry Abad, VP
(Project Management)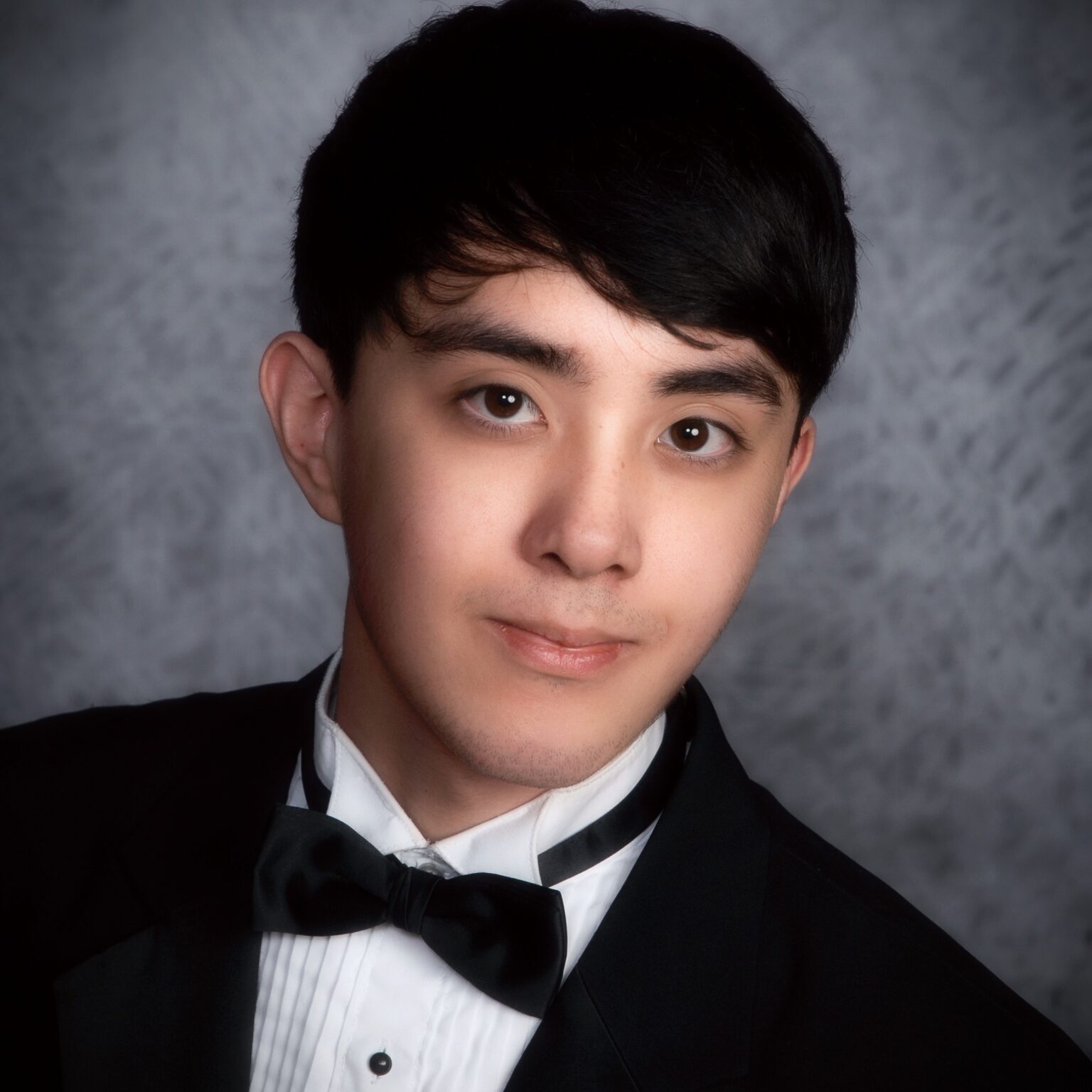 Leo Zhang, VP
(Electrical Engineer)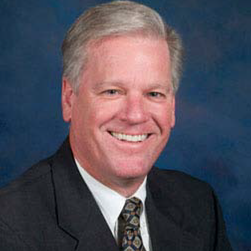 Mark Kroneberg, Sr. Executive
(Business Consultant)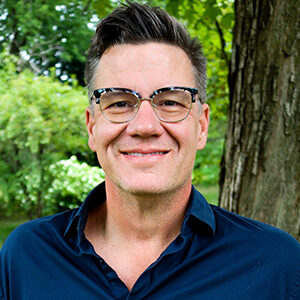 Michael Barthel, Sr. Management Consultant
(NERC CIP, Risk Work)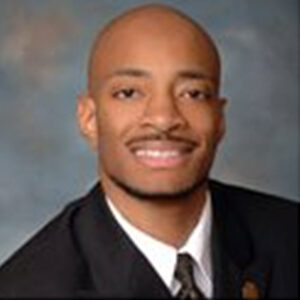 Quinsulon Israel, PhD
Principal Software/Data/Web Engineer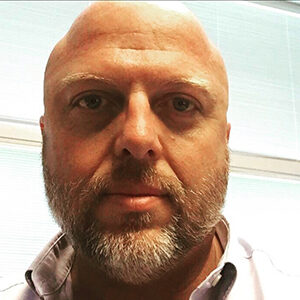 Chris Boley
Sr. Network Infrastructure Engineer Peter Campbell
Sr. Infrastructure Architect Harun Roshid
Sr. Network Security Engineer-Architect